Custom Pop Ups in Centreville
Building for a growing family or aging-in-place
Custom Pop Ups in Centreville
Building for a growing family or aging-in-place
With an inspired and practical design to match the visual elements of your home, Oak Hill Building & Remodeling's designers will take your ideas to build you a relaxing and peaceful refuge. Whether it's in a Modern, Traditional, or Neoclassical style, we will create the intimate space you deserve.
We had Oak Hill Building build a master bedroom addition over our garage. Right from first meeting, these guys understood what we needed and came up with a great design and plan. The crews doing the work – from demo to plumbers to electricians – were all top-notch professionals and really friendly and conscientious. The…
Book Your Free In-Home Centreville Custom Pop Up Consultation!
Garage Master Suite Pop-up Addition
 One of our most popular renovation requests is to expand and update the master bedroom. Using the space above the garage is a very cost-effective way to add living space without expanding the footprint of your home.
Main Level Master Suite Addition
Our team of designers will assess the best location to expand the footprint of your home to create a first-floor master suite. Aging in place and accessibility are key concepts to building a first-floor master suite and Oak Hill Building works with your concerns to make sure we build a functional and practical space.
In-law suites are a unique space in which it is important to think about the wants and needs of the family member that will be residing in your new space. These additions can be as basic as adding an extra bedroom, bathroom & closet or a more in-depth design that incorporates a kitchen, wet bar or other necessities.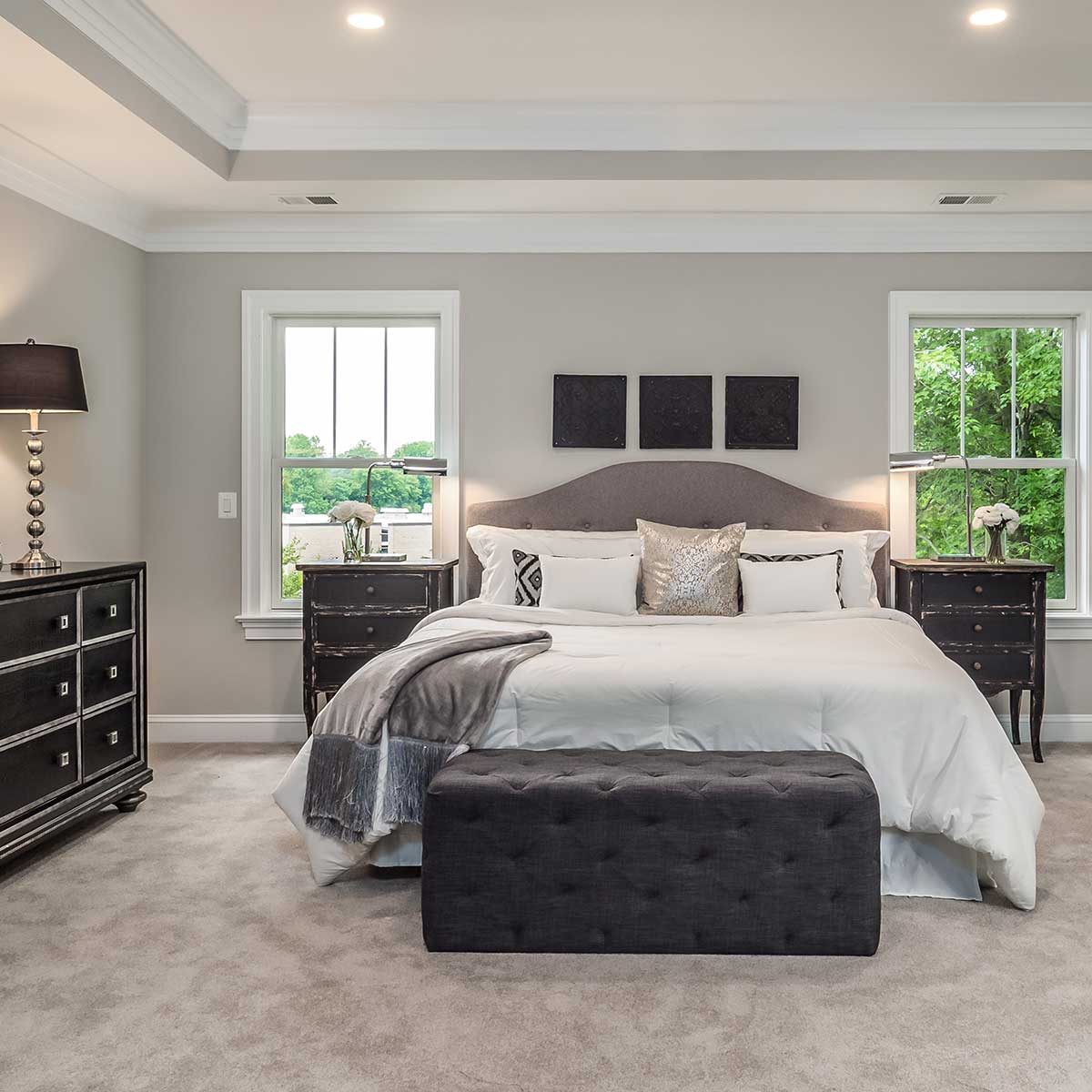 Learn how to age-in-place in your home by making changes to increase safety in the bathroom, kitchen and on the stairs to achieve ADA compliancy. For customers who have no interest in continuing to live upstairs, an aging-in-place master suite addition is a great way to have all the necessities of your home on one level. Our design team specialized in detailed thinking about how you will use the space so that there won't be any issues down the road with accessibility.
Over the years, the sunroom has become an essential part of a home and a room that more and more people are looking to build. Lots of windows and light colors are two components we feel make for a wonderful sunroom. Whether using the sunroom to sip your morning coffee or as a relaxing place to read a book – our customers who build a sunroom addition always comment that they don't know how they lived without one!
A family room addition is a great way to create more space in the most inviting room of your home. Whether it's adding on to an existing family room or creating a whole new space, Oak Hill Building takes care to focus on both design and the intended use of the space––from the placement of the TV to the location of the floor outlets and where your couch will be positioned. No level of detail is too small and we never lose sight of the bigger picture.